About the Course
Do you have a toddler? Have you been wondering how to begin using Montessori practices at home, but aren't sure where to start or how to make it work?
This comprehensive, structured course composed of written material and supporting photographs (plus a full-length podcast/audio version of every lecture, if you prefer to listen instead) provides everything a parent or caregiver needs to know about Montessori principles and how they can be applied with young children at home, including:


A basic foundational knowledge of Montessori practices
How to design each room of your home with Montessori principles in mind
How to support your child's major milestones from 25 to 36 months
Access to developmentally appropriate Montessori-inspired activity ideas
Guidance on a special topic relevant to each stage of development
Access to valuable resource lists and printables!
This course is self-paced, which means you can progress through it at your own convenience and return to the materials whenever you need them in the future. You will have lifetime access to everything.
And no, it's NEVER too late... so begin your journey today!
Testimonials
"I purchased your e-course❤️ and wanted to tell you how much I'm loving it already. I like how it's so easy to follow especially that since I gave birth I feel like my neurons are on vacation. I thought I knew all the things that I read about but then I realised I wasn't actually practicing them. I still have so much to learn but at least I am more confident now. You did an amazing job with it and so I just wanted to aknowledge that, as well as thank you for all the times you replied to my questions. 🤗"
- Ioana
"I'm a mom of a little girl who is almost 2 years old. I've been struggling with the Montessori approach essentially because I did not know about her needs at her age. Now I do. And thanks to you. So thank you for your extraordinary work, compassion and gentleness. I think the world needs more people to think and act like you. I'm French and I encourage my French family and friends to follow your courses because it's amazing."
- Carolanne
"I welcome the opportunity to begin to reboot my little people skills as a grandparent with your course. I hope and expect the Montessori approach will drift into my big people world also. Many thanks.🌷"
- Janelle 
"Thank you so much for creating this course. It has inspired me and has provided so much information."
- Susan
"Really enjoyable and full of insight!"
- Rara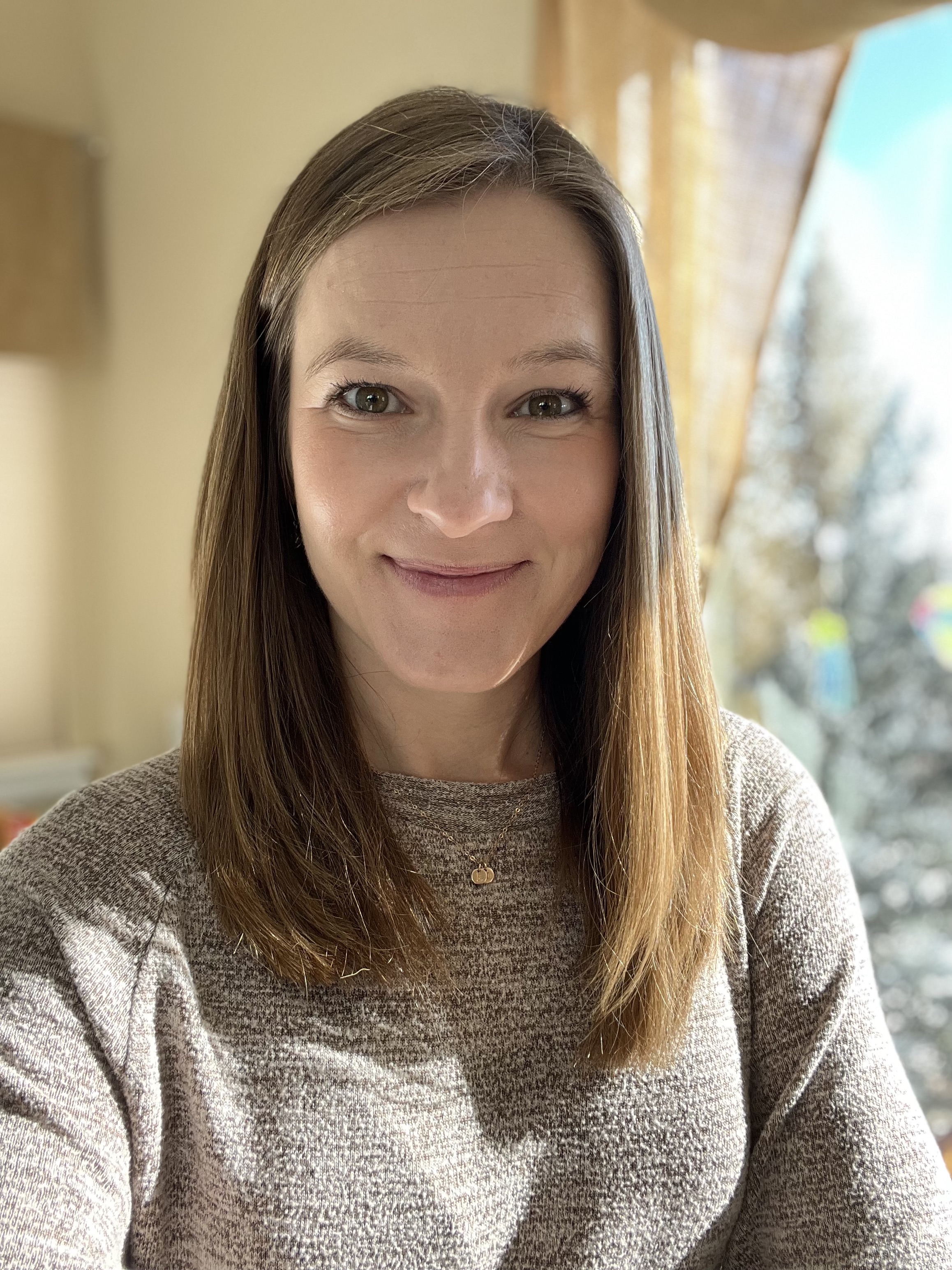 I'm a mother of two young children ages 5 and 3, both of whom continue to inspire me to guide other parents in finding the joy of incorporating Montessori into their own homes… which is what I want to do for you, too!
I am also a certified Montessori guide for infants and toddlers, a Positive Discipline Parent Educator, and a graduate of the RIE® Foundations: Theory and Observation™ course. Before becoming a parent, I spent several years working as a teacher in traditional public school classrooms. I now have a deep passion and respect for the Montessori approach, having raised my own two daughters from infancy using Montessori principles. Both of my children also now attend a Montessori school. I have helped thousands of families around the world to bring Montessori into their homes through my YouTube channel, my online courses, and my book "The Montessori Home: Create a Space for Your Child to Thrive".
You can learn more about my work on my website - www.ashley-yeh.com